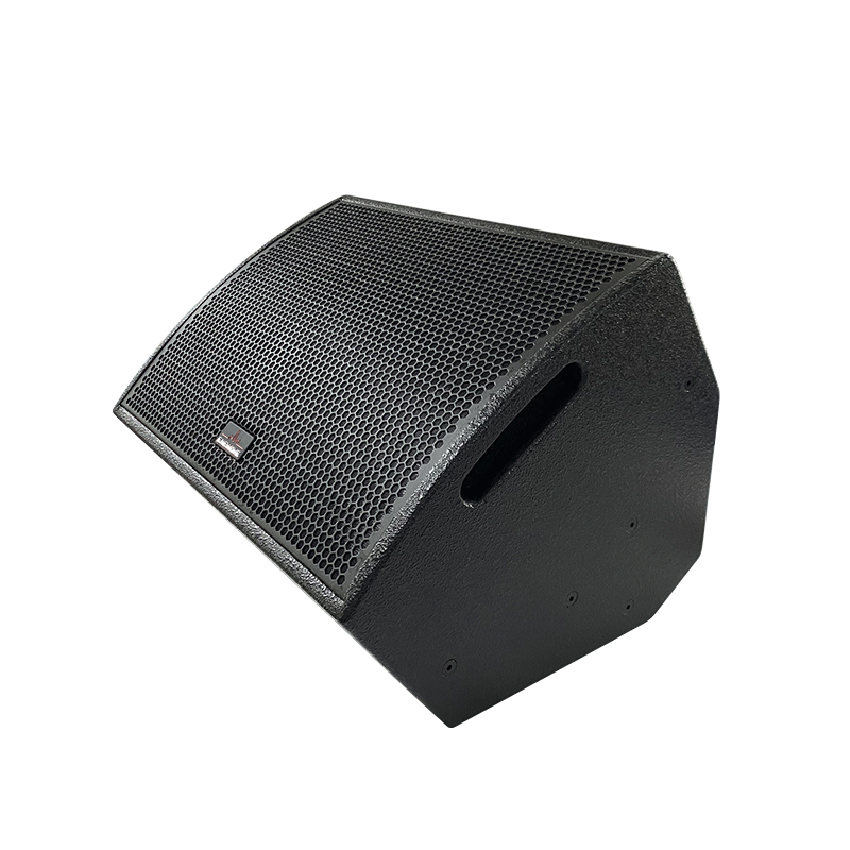 MS-15C is a high-power multi proposal speaker cabinet especially for variable angle stage monitor.
It contents extreme coaxial loudspeaker provides the same dispersion angel whenever horizontal or vertical placed.
SW-218II in addition to being used in various indoor or mobile performances,
it can also be used as the sub-woofer of the VLA Line array system for large-scale performances or EDM concerts to increase the bass punch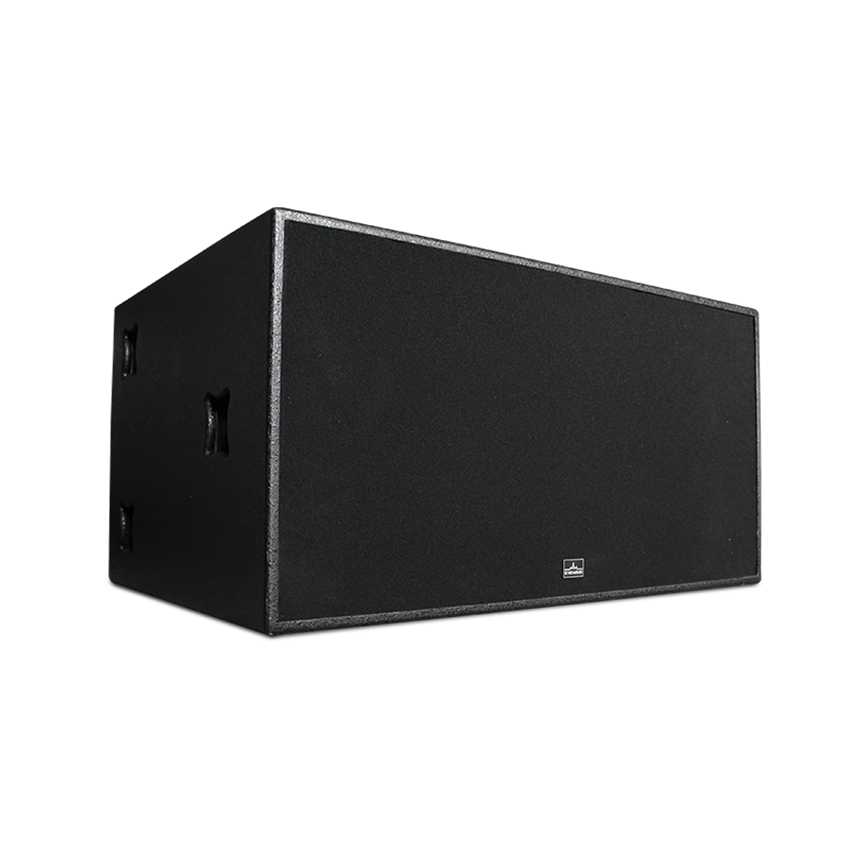 The VS series is a multi-functional speaker combination.
Whether it is for music purposes, meetings, events, or lectures, users or engineers can choose and configure arbitrarily. With, it can also be configured a sound reinforcement system with SW subwoofer to organize a complete sound reinforcement system.